Neuigkeiten
Als Programmierer ist man oft mit dem Ausbau bestehender Software beschäftigt. Kleinigkeiten, oder Sachen halt, die nicht so sexy sind, dass man sie als Neuigkeiten publizieren würde. Entprechend läuft auf dieser Seite hier manchmal längere Zeit nicht so viel. Das bedeutet also nicht, dass ich dann in den Ferien bin :-)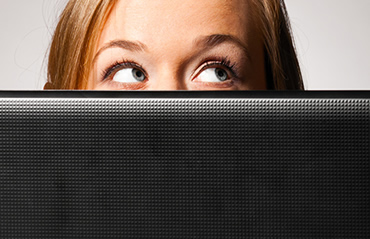 News

Den Jetstream zur Energiegewinnung nutzen? Eine faszinierende Idee, welche mich dazu bewogen hat, Marc Hauser bei seinem weltweit ersten Fallschirmsprung in den Jetstream zu unterstützen.
‭PETER SCHÜTZ - Thanks for Crowd Funding from Claudio von Planta on Vimeo.
Dieser kurze Videoclip soll unseren Dank für die grosszügige Crowd Funding Unterstützung von Peter Schütz ausdrücken. Privates Funding war eine wichtige Hilfe für den Erfolg von CHASING THE JET STREAM

Vimeo On Demand: www.chasingthejetstream.com

Seit der ersten Austrahlung auf BBC World News TV im Dezember 2018 gewann dieser Film schon mehrere Preise:
> BEST DIRECTOR - Hollywood International Independent Documentary Award, January 2019
> BEST DOCUMENTARY - London Independent Film Awards, February 2019
> AUDIENCE CHOICE - Australian Inspirational Film Festival, March 2019
CHASING THE JET STREAM - trailer from Claudio von Planta on Vimeo.
CHASING THE JET STREAM tells the story of Marc Hauser, a visionary Swiss entrepreneur and record-holding skydiver who wants to become the first man in the world jumping into a hurricane force jet stream at 8,000 to 10,000 meters altitude. It's a record with a scientific purpose. Marc wants to bring attention to airborne wind energy systems, which are designed to harness the enormous power of high-altitude winds. It's an untapped gigantic energy source, that has the potential to alleviate the global energy crisis.